The Environmental Impact of keeping a pet – FEDIAF Factsheet
Pet owners want to feed their pets in a way that respects the environment. This factsheet gives more information about the sustainability credentials of the pet food industry.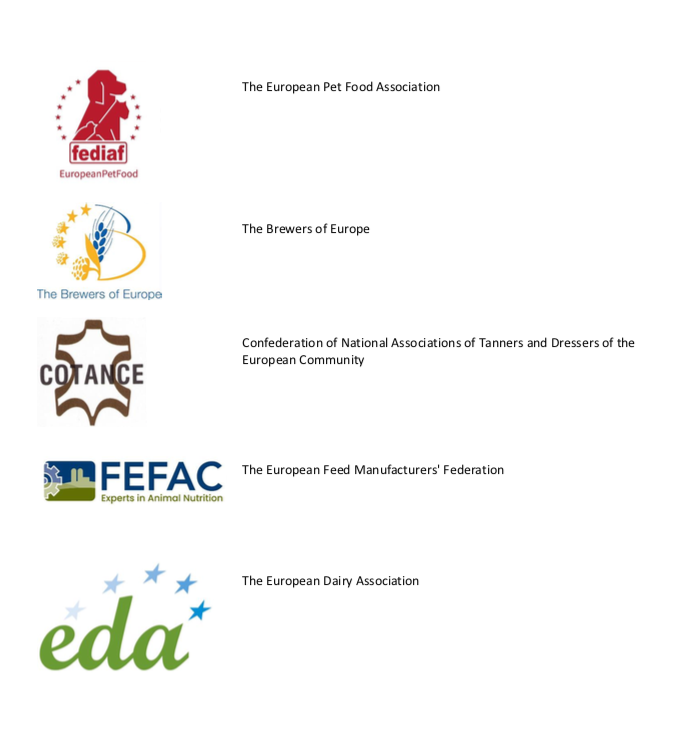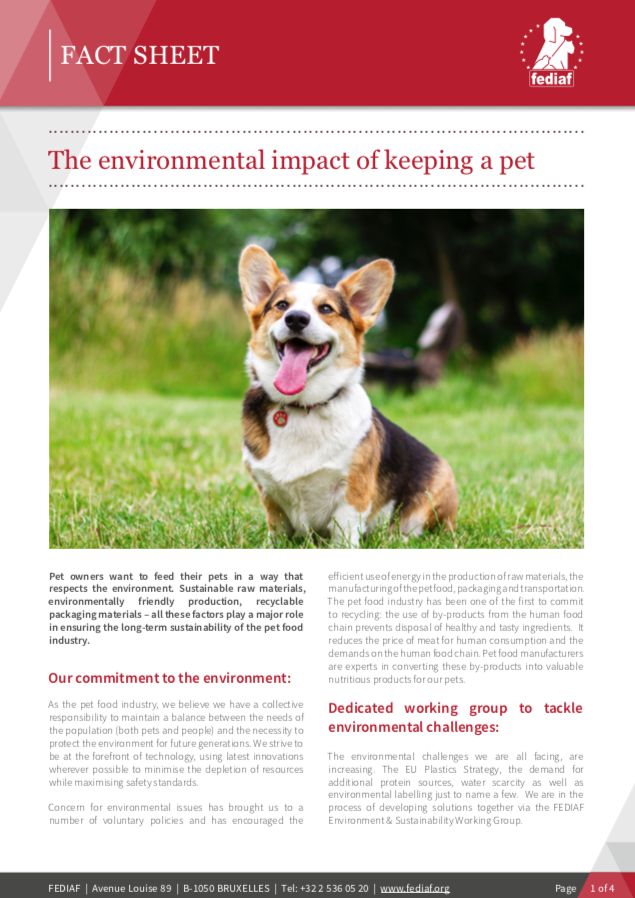 Finding out more about Product Environmental Footprint (PEF)
FEDIAF has been working in this area for a number of years and you can read historical news. Pet food industry stakeholders began collaborating in 2014 on a pilot project initiated by the European Commission to develop Product Environmental Footprint Category Rules (PEFCRs). You can read more about this official EU methodology to calculate the environmental footprint of products endorsed for cat and dog food.