FEDIAF EuropeanPetFood,
The voice of the European pet food industry
We promote nutritious pet food, responsible pet ownership & pet wellbeing to sustainably benefit society. VIDEO: How pet food is made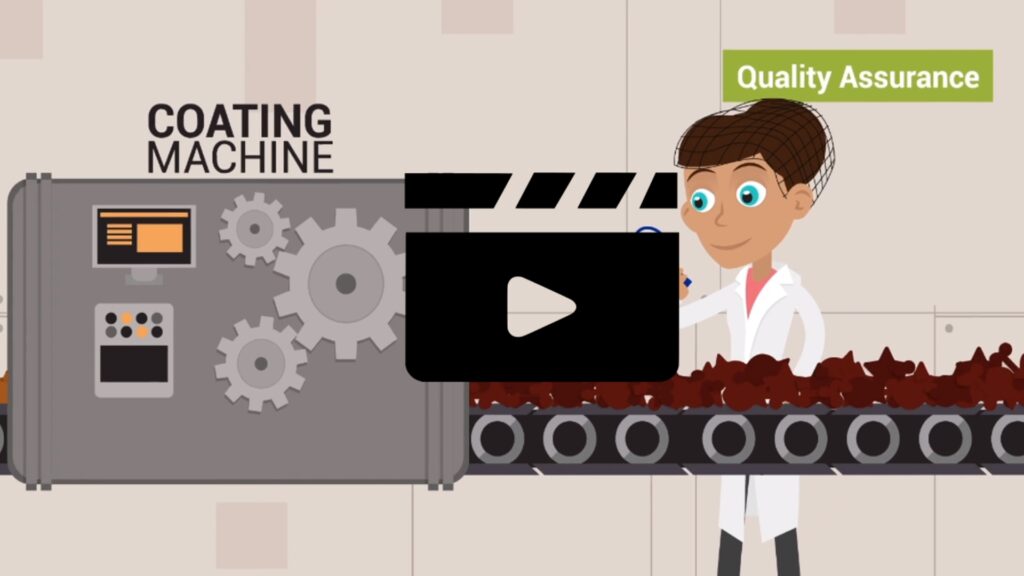 The pet food industry is able to develop tailored pet food formulations that meet the nutritional requirements of pets due to their nutritional expertise.
This video will take you through different production stages, ensuring nutrition, safety and palatability of our members' products. Key industry stats
88
million households in the EU own a pet (38% of households)
21.8
billion EUR sales of pet food products annually
8.5
million tonnes of pet food products sold annually
2.85%
of annual growth rate for the pet food industry
21.2
billion EUR related services and products
For more information, check our annual Facts & Figures!