PRESS RELEASE
The European Pet Food Federation (FEDIAF) held its first virtual AGM with 135 attendees from industry, authorities, academia and partners from the Global Alliance of Pet Food Associations. With its theme: 'Supporting Pets in Society, Today and Tomorrow', the event included presentations by regulatory, packaging and behaviour experts.
Brussels, June 2020 – Thomas Meyer, FEDIAF's General Secretary, commented: "We are delighted to have welcomed so many industry representatives and guests to our unusual online conference. As always, we are proud of the way our community comes together and works collaboratively. This spirit has rarely been tested more than during the recent Covid-19 months and this commitment was recognised at the AGM."
A highlight of the AGM was the speech by Laura Degallaix from FoodDrinkEurope who gave her valuable insight into packaging and sustainability for the pet food industry. Joeri Van den Bergh from InSites Consulting gave his expert opinion on consumer behaviour during Covid-19. Finally, Dr Wolfgang Trunk from the European Commission explained how the pandemic had thrown the spotlight on the importance of food chains and the need for a focus on sustainability.
FEDIAF also welcomed its new President, Annet Palamba, General Manager of Hill's Benelux. "We are delighted to have Annet on board," said Thomas Meyer. "She has helped guide our communications committee for two years and her support has been invaluable. I am confident that we are in very capable and experienced hands. Annet succeeds Mechthild Exner-Herforth from Mars Petcare Europe, following her two constructive years in the role."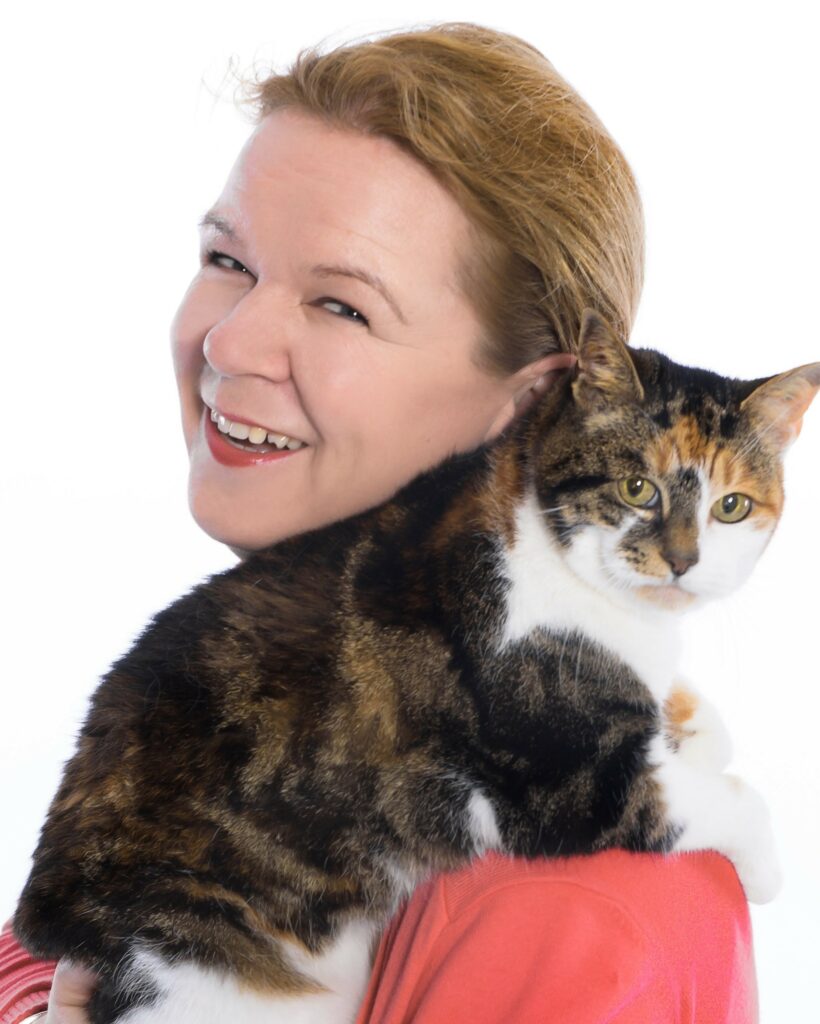 Annet confirmed: "I am honoured to take up my new role as President. Alongside the excellent Secretariat team, I look forward to tackling the many challenges in these busy and exciting times for our industry. In addition to working collaboratively to ensure we continue to drive sustainability within the European Green Deal, I would like to highlight the social role of pets, promoting the many benefits of ownership. With one voice we can achieve so much."
To read more about FEDIAF please visit fediaf.org.
For more information, please contact: Thomas Meyer, Secretary General, + 32 (2) 536 05 20 –fediaf@fediaf.org
Click here to read our previous news
***
FEDIAF represents the European pet food industry with around 200 production sites. It is an umbrella organization of national pet food industry associations plus direct company members. FEDIAF's mission is to be the credible and responsible voice of the European pet food industry collaborating with authorities, regulators and academics for achieving favourable conditions for the supply of safe, nutritious and palatable products to pets and their owners. Based in Brussels, FEDIAF is fully committed to promoting responsible pet ownership, to the wellbeing of pet animals, to their important social role and to the respect of sustainable development.www.fediaf.org